" Life with Tatyana" Radio Show on WVOL1470.com presents Ann Sieg Feb 20, 2011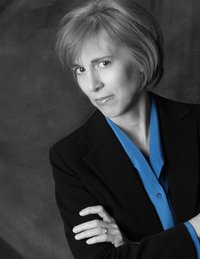 For the first time ever Ann Sieg will be revealing her life as a mompreneur, a homeschooling parent and how homeschooling her sons impacted her career!
Who is Ann?
Ann Sieg is an Attraction Marketing Author, Trainer, Speaker and Consultant. Together with her 80/20 Marketing corporate team they have helped tens of thousands of business owners better optimize their marketing efforts by teaching and implementing attraction marketing principle…
I am very excited to introduce a special guest Ann Sieg.  I met Ann on Facebook for the first time, but I have  read her educational content for the past 2 years. Ann and I have discovered we were both homeschooling moms. What a small world after all! Amazing how homeshooling unites people!
Ann and I got on phone few days ago and discussed what we would love to talk to you about. We shared stories about our children and how our children influenced our career and life. That is why I decided to invite Ann to the radio show on Sunday Feb 20, 2011. I know she is going to bring the best to the listeners and for first time ever share her story!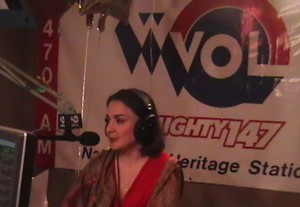 Are you ready to listen and get all your questions answered?
Why consider homeschooling?
What made you decide to homeschool?
Can I manage a business and homeschool at the same time?
What will people's perception be of me as a business owner?
Will they take me seriously?
What were your worst moments?
What were your best moments?
If you had a choice would you do it all over again?
What would you do differently?
How can I get help when I'm struggling?
What about support from my spouse?
Details:
Sunday Feb 20 2011
Want to meet Ann?
Stay tuned!
Tatyana Gann
Tatyana Gann is a leading voice in the public relations community and has over 6 years of experience in publicity and marketing. She hosts the life radio show every Sunday called Life with Tatyana that focuses on Life, Publicity, and Clarity.  She believes it's time to get back to the basics and enjoy simple PR and marketing methods that work around the clock. Her publicity secret strategies can help you to tap into the markets you never thought possible and how to establish your credibility very fast. Grab her free publicity tips newsletter at http://www.SmokinHotPR.com