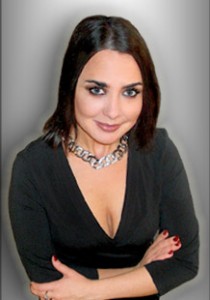 When it comes to creativity one of the Monavie.Tv contestants Alex Zubarev created a cool buzz among monavie representatives and also viewers who loved his unique style of presenting the product.
Short, thought provoking Alex's Monavie video really got a lot of votes and I can say that professional marketers like Alex Zubarev make learning about Monavie and the product so much fun!
His focus is about Monavie brand and what makes it so significant among other competitors. Very short video gets the point across to the buyer who is ready to make a decision about this product. Colorful, exciting video even lets you taste the freshness of monavie drink across the screen!~
If you have not viewed Alex Monavie video check it out. Vote for his video and give him 5 stars! Lets spread cool and classy content like Alex video across the web..
Connect me with Facebook
Connect with me on LinkedIn
Best wishes
Tatyana Gann
Your PR Source as its Best!