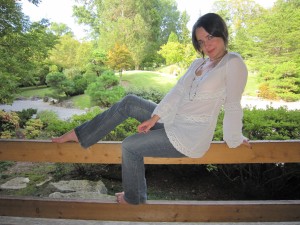 Dear entrepreneur,
You are invited to a brand new FREE webinar: How to Establish Internet Laptop Lifestyle Business and Work at Home.
Is it possible to experience internet laptop lifestyle business and be a part of the movement that actually WILL bring a meaning into your life and the lives of others?
Are you ready to allow yourself the luxury to live a fulfilling and filled with joy life?
Isn't it TIME to allow yourself to be the best version of yourself?
Isn't it TIME to begin living a purposeful life!?
Isn't it TIME to do something for YOURSELF and your family and to give your dreams a new chance?
I have a solution and it is very simple.
The solution is Kangen Water.
Right now, there are HUGE opportunities for people like yourself to discover the power of water in their lives and how to use a product like WATER to become healthy, create wealth and experience a personal growth.
1. Not all the water is equal. Water is the most expensive commodity and thousands of people turn away from bottled water to experience a NEW generation water- kangen water.
2. Water is your new "hydration drink" and you will discover how to share message of clean healthy water to bring CHANGE into someone's life and build a circle of loyal customers.
Experience ecstatic joy livingby doing what you love- transforming other people lives and regaining personal freedom.Wednesday at 8 pm CST we will show you:

1. A full overview of BILLION dollar opportunity with one product— WATER

2. You will meet ordinary people who radically changes their lives and achieved an extraordinary success!

3. You will discover how this product can change YOUR life and your family wellbeing.

4. You will learn a simple system you can use to attract leaders, career professionals who want change and build this business.

5. You will learn how you can get paid daily with NO joining fees, NO monthly fees or NO inventory.
.
Register today and uncover the truth about kangen water and an exciting business opportunity that can give you freedom, a peace of mind and joy!
See you on Wednesday!
Till then
Your Life Coach
Tatyana Gann