Welcome Back To Our "Life With Tatyana Show" on Nashville radio station WVOL1470 AM!!!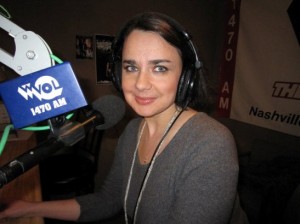 We have a special guest on our radio show Life With Tatyana on Nashville radio station WVOL1470.com with myself and Deniece Barnes, a charming hostess of Differences Show,  a rising star in social media, a controversial, fun and exciting woman, a gourgeous mom, an author Jessica Miller-Merrell.
Jessica Miller-Merrell is a leading voice in the HR social media community and has over 10 years of experience in human resources and recruiting. She hosts the first and only Internet web-show for job seekers on Mingle Media TV called Job Search Secrets. Her book, Tweet This! Twitter for Business was released in February 2010. Jessica has been quoted in publications as an expert in her field, including Glamour Magazine, Entrepreneur Magazine, and SHRM's HR Magazine.
A complete bio can be downloaded on Blogging4jobs.com.
We have a very interesting topic today that Jessica wants to share with you… I am sure Jessica is ready for the interview with the russian SmokinHot PR gal!
Today Jessica is going to share story of her book and how it can help you to simplify your social media online presence!
Are you ready?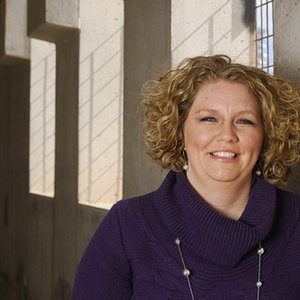 "Move Over "Twitter Power":  Jessica Miller – Merrell Reveals The Real Super Powers of Twitter for Business!"
"Tweet this – Twitter for Business" by Jessica Miller – Merrell reveals the truth about using Twitter in under 30 minutes a day http://tweetingmybusiness.com/
Jessica will share also tips for job seekers and how to use social media to connect with top recruiters! We also excited to know about her event this summer where she shares stage with Michael J Fox, Richard Branson and Tony With Zappos and many more
Plus….
On the today radio show we will talk about  passion, opinions and what matters the most to you my friends!
See you there!
6 pm CST 7 pm EST 4 pm PST
Tatyana Gann
Founder SmokinHotPR Boutique
Publicist, Radio show hostess