Dear friend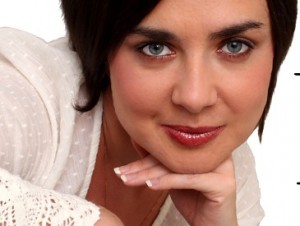 As I was enjoying my coffee on one Saturday afternoon I decided to make a video for you about women leaders, women who have passion to serve and bring change.
After attending many women events over the past year I saw one common thing- women want to lead and be accepted as equal success and business partners. They want to make major decisions not only when they are asked to do so!
Question…What does it take to be the best female CEO? What mindset do we need to have to become the best we can be in our business. Women executives can make a difference. Women CEOs can be very inspirational women and impact business growth!
Are you afraid to show your ambition and power because you think you will lose your feminine side?
Watch my special video message. Yes I will talk about coffee, roses, women success and bras!
Yep!
..Please share with others!

PS.. Men CEOs – a must watch for you too!
Tatyana Gann