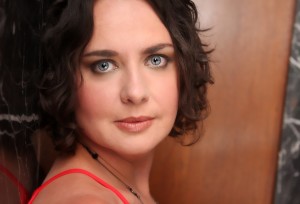 "When I let go of what I am, I become what I might be." ~Lao Tzu
Are you ready to use your setbacks, let go of what you think you should be and find exciting reasons to move forward and start a new life? If you are willing to understand who you really are and what your heart really wants, learn how to manage fears and regain confidence, I am here to help you.
Over the last 5 years I have gone through major professional and personal life changes that pushed me forward to embrace a new journey and discover who I was so I could help YOU. Today I will be honored to walk by your side as YOU make your best choices and best decisions to enable you to be more accountable, be excited about your new life again and see new opportunities. 
I will work with you on a private basis, coach you, support you and provide TOP holistic resources to guide you back to original YOU.